Cultural Consumption – February / March 2022
Damian Entwistle, "Serviceberry (detail)" CC BY-NC
In the spirit of mindful consumption, we present a curated selection of cultural morsels from our omnivorous editors—if only (though not only) for the fun of it. We encourage you to share your thoughts about any of these links, or tell us a little of what you've been exploring, enjoying, and learning about lately in the cultural sphere.
Geoffreyjen Edwards
Reading
Legends of the Condor Heroes, by Jin Yong, translated from the Chinese by Anna Holmwood. One of the defining writers of the modern wuxia tradition in Chinese literature, dealing with lone heroes fighting against injustice and tyranny. I came across this while reading an article by Yilin Wang on the history of wuxia literature. Yilin is an award winning poet, writer and translator who lives and works in Vancouver, Canada.
Viewing
After the death of Jean-Marc Vallee in a cabin no more than a hundred kilometers from where I live, I have been passing in review his films, both the ones I had seen and the ones I had not. Demolition is an interesting study of finding one's moral compass, while The Young Victoria also shines for its portrait of Victoria before she became fixed in stone. Dallas Buyer's Club is particularly relevant with our current preoccupation with health and illness, and in my opinion McConaughey is incandescent in this role.
Quirky
While reading about indigenous writers, I came across this (partial) map that presents some of the original names for places throughout the world. I am inclined to think much more needs to be done to restore these names into more common use. For example, Montreal was known as Tio'tia:ke to the Haudenosaunee people, and as Mooniyang to the Anishinaabeg. The Quebec City region was called Wendake by the Hurons who settled here. It can be useful to find out what the names used to be before the white settlers renamed everything. I remember being interested in the names of mountains in the Vancouver region while on sabbatical there, the Golden Ears having traditionally been T'laqunna. Why not do your own research where you live: there are often online sources about the issue.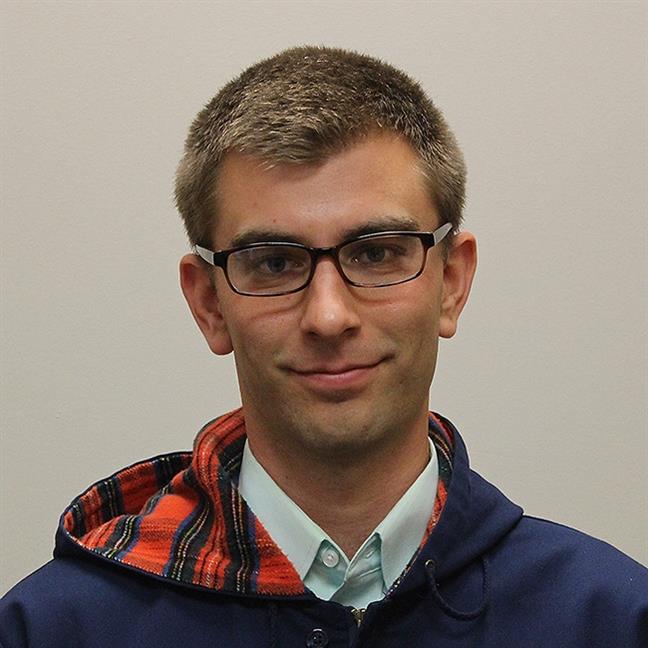 Douglas Duff
Reading
Hyperleap.com is a simple search engine that lets you search for one or more Wikipedia topics and compare these topics using custom algorithms. Group your search results for "time", "strange loop", "Aurobindo" and "Marshall McLuhan" and receive results for Jean Gebser and William Irvin Thompson. A fun and useful discovery tool that enhances the Wikipedia experience.
Listening
With time and strange loops on the mind, Animal Collective's newest offering Time Skiffs has been a welcome weirdness in electronics and harmonics. The song "Prester John", a dubby groove exploring shifts from the weathered and weary into new life, has Bergsonian vibes with the life-affirming lyrics "Treating every day / As an image of a moment that's passed." The album as a whole has elements of coming into wisdom as the previous modes of existence have changed beyond recognition.
Watching
And, as cold winds swirl outside, the window is a welcome friend. Cardinals, blue jays and robins consume the children's peanut butter pine cone seed creations dangling from Dogwood branches, adding color to the monochromatic climate. Nature consumption is a dish best served daily. Don't forget The Serviceberry!