Paradox—Call for Submissions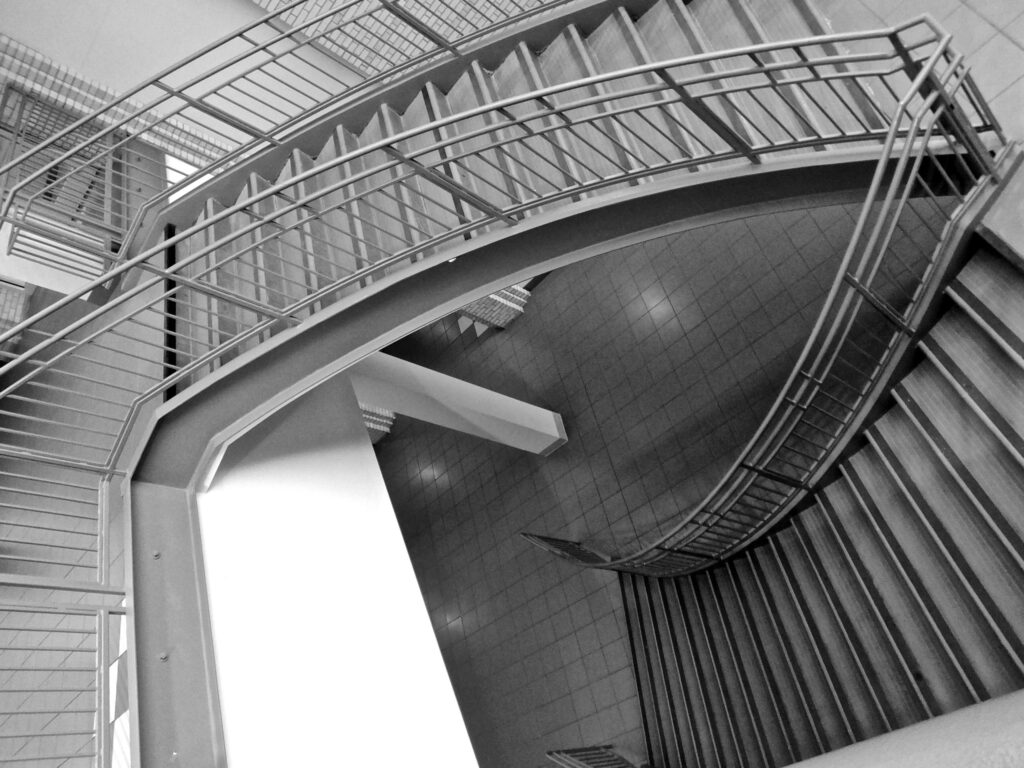 Photo by Cam Miller
The opposite of a deep truth may again be a deep truth.

—Niels Bohr
This quote by a ground-breaking physicist encapsulates the idea of paradox, that the tension between contradictory ideas can be a location of creative power and truth. How has the strange force of paradoxes manifested in your own life? How do we react to paradox, as artists and human beings?
We're inviting submissions of short works — fiction or non-fiction, poetry, prose, or other experimental forms — that explore all the many contradictory faces of paradox. If you're looking for some inspiration on the subject of paradox, this excerpt from Geoffreyjen Edward's new novel Messioph, which is coming out with Untimely Books in 2024 is a good place to start.
Text-based words should be 1,500 words or less.
Submission Deadline: November 30, 2023
Use our submission form to send us your work. We're looking forward to seeing it!